If you're looking to arrange a car boot sale, there are a lot of things to take into account. These events represent more than just bustling markets; they are community-building activities that bring people together over shared interests. Yet, like any event, they require careful planning and execution. This comprehensive guide offers valuable insights into successfully arranging a car boot sale.
Step 1: Secure a Suitable Venue
The initial step to organising a car boot sale is finding an appropriate venue. Search for a location that's easily accessible and has sufficient space to house sellers and buyers. Elements such as available parking, restroom facilities, and proximity to populated areas can significantly influence your event's success.
It's also essential to comply with local regulations for such events. You will require a Market Operator's Licence in Scotland or a Temporary Event Notice in England and Wales, depending on the venue's location and the sale's size. Make sure to check with your local council for specific requirements.
Step 2: Set a Date and Time
Once you've finalised a venue, decide on a suitable date and time for your car boot sale. Weekends and bank holidays are typically the preferred choices, as buyers and sellers usually have more free time.
Try to avoid scheduling your event on the same day as other significant local events. Also, be mindful of the time of year and weather conditions – spring and summer are often more appealing for outdoor events.
Step 3: Plan the Layout
A well-thought-out layout contributes to an enjoyable atmosphere and smooth traffic flow. Consider how you'll arrange the sellers' spaces, buyer parking, and any additional features like food stalls or entertainment areas.
Ensure there are clear paths for buyers to navigate through the sale, and emergency vehicles can access the site if required. A good layout aids in keeping the event safe and enjoyable for everyone involved.
Step 4: Advertise Your Event
With the venue, date, and layout settled, it's time to promote your car boot sale. Advertising your event well in advance can attract a wider audience. Local newspapers, community notice boards, and digital promotion methods are all useful.
Listing your event on a car boot sale directory like eBoots.co.uk can increase your event's visibility. Social media platforms, community websites, and email newsletters are also potent tools for reaching a larger audience.
Step 5: Organise Sellers
Sellers are integral to any car boot sale, so having a system in place for managing them is crucial. Determine how many sellers your site can accommodate and set a reasonable pitch fee.
As sellers register, provide them with all necessary information – date and time, location, what they can sell, and any rules they need to follow.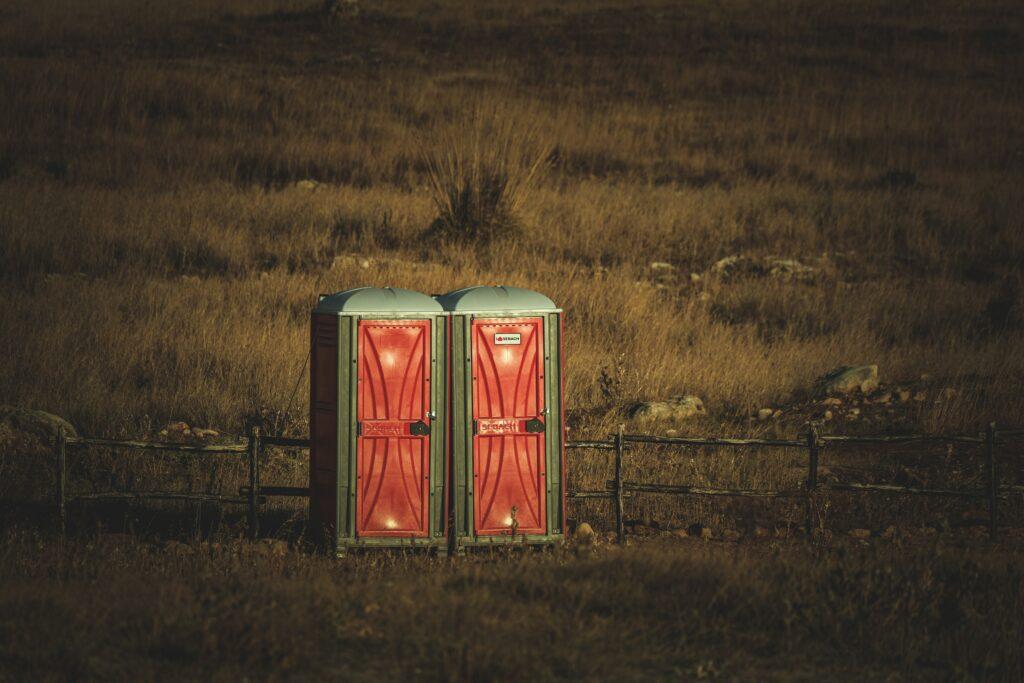 Step 6: Plan for Amenities and Services
Depending on your car boot sale's size, you might need to provide amenities and services like food stalls, restrooms, waste management, and first aid facilities. If your sale extends over lunchtime, food and drink availability can encourage people to stay longer.
A successful car boot sale isn't only about the items for sale; it's also about the overall experience.
Step 7: Set Up and Clean Up
The event day will be hectic, starting with the venue setup. Arrive early to organise the sellers' spaces, set up signage, and ensure everything is in place before the sellers and buyers arrive.
Clean-up after the event is equally important. Make sure to leave the location as you found it – this respects the venue and increases the likelihood of securing the same venue for future sales.
Step 8: Gather Feedback and Reviews
Once your car boot sale is over, take the time to gather feedback. This could be through conversations on the day, online surveys, or via platforms like eBoots.co.uk where buyers can leave reviews. Feedback is invaluable for understanding what worked well and areas you can improve upon for future sales.
Arranging a successful car boot sale involves careful planning, from securing a suitable venue and obtaining necessary permits to advertising the event and managing sellers. But, with these steps in mind, you're well on your way to creating an event that's memorable for both buyers and sellers alike.