Car boot sales are the modern-day equivalent of the proverbial treasure chest. They offer an unparalleled opportunity to stumble upon the rare, the quirky, the valuable, and the just-plain-useful, often at prices that will make your wallet sing with joy. But the key to triumph lies in knowing what to look out for at a car boot sale. With this guide by your side, you'll soon master the art of unearthing the best purchases at any car boot sale.
1. Vintage Items and Antiques
Vintage items and antiques are where the heart of the car boot sale truly beats. From the timely tick-tock of Art Deco clocks to the nostalgia-inducing ring of Bakelite rotary dial telephones, there's a world of history just waiting to be explored. Look for Victorian era mahogany furniture that adds a regal touch to your home, or capture the past with a classic Polaroid SX-70 or a Leica M3 camera. Keep an eye out for ceramic brands like Wedgwood, Royal Doulton, or Meissen. These treasures can range from £5 to £100, depending on their condition and rarity.
2. Collectibles
Collectibles are the hidden gems of car boot sales. Hunt for that limited edition "The Amazing Spider-Man" #1 comic or the original Super Mario Bros game for the NES, transporting you back to the golden age of video games. Vinyl enthusiasts can rejoice at the chance of acquiring a first pressing record of The Beatles' 'White Album'. Coin and stamp collectors should look for old British one penny coins or Penny Black stamps, often available between £2 and £50, depending on their rarity.
3. Pre-Loved Clothes
Sift through the racks of pre-loved clothes and you might just find the fashion steal of the century. Vintage Levi's 501 jeans, iconic Burberry trench coats, the quintessential Mulberry Bayswater handbags, and timeless Dr. Martens 1460 boots are among the gems you might unearth. High-street brands like Zara or Topshop often feature, as well as premium labels such as Ralph Lauren and Michael Kors. You'll likely spend £1 – £20 for high-street brands and £20 – £100 for designer items.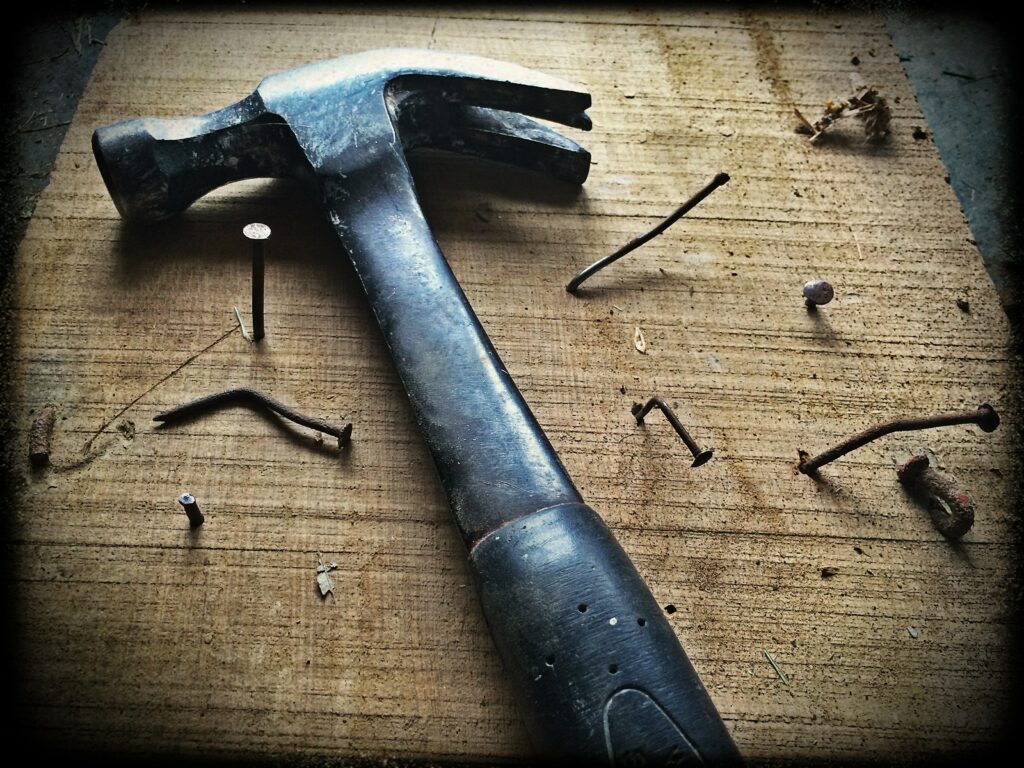 4. Tools and DIY Equipment
DIY enthusiasts can discover a treasure trove of second-hand tools and equipment. The Stanley 16-ounce hammer, the reliable DeWalt DCD771C2 drill driver, the precise Bosch PST 700 Jigsaw, or the sturdy Spear & Jackson digging spade could all be a part of your next DIY project. With prices falling between £5 and £50, depending on the tool and its condition, you're sure to find a bargain.
5. Toys and Games
Toys and games are a car boot sale staple, offering fun for the young and the young-at-heart alike. Look for classic games like Monopoly or a nostalgic Rubik's Cube. From Barbie dolls to Star Wars action figures, and Lego Star Wars sets, there's something for everyone. Toys from popular manufacturers like Hasbro, Mattel, Lego, and Fisher-Price are common finds, often priced between £1 and £10.
6. Books
For the bibliophiles, a car boot sale can feel like stepping into a mobile library. Whether it's the magic of the Harry Potter series by J.K. Rowling, the spine-chilling suspense of "The Shining" by Stephen King, the culinary delights of Jamie Oliver's "30-Minute Meals", or the childlike wonder of "The Cat in the Hat" by Dr. Seuss, there's a book for every taste. Most books cost between £0.50 and £5, with rare or first editions fetching higher prices.
7. Plants
Green thumbs can find a new leafy companion among the array of plants often available at car boot sales. From air-purifying Spider plants to beautiful succulents like Echeveria, aromatic herb plants like Rosemary, vibrant flowering plants like Geraniums, or lush shrubs like Hydrangeas, the options are plentiful. Prices typically range from £1 to £10, depending on the size and species of the plant.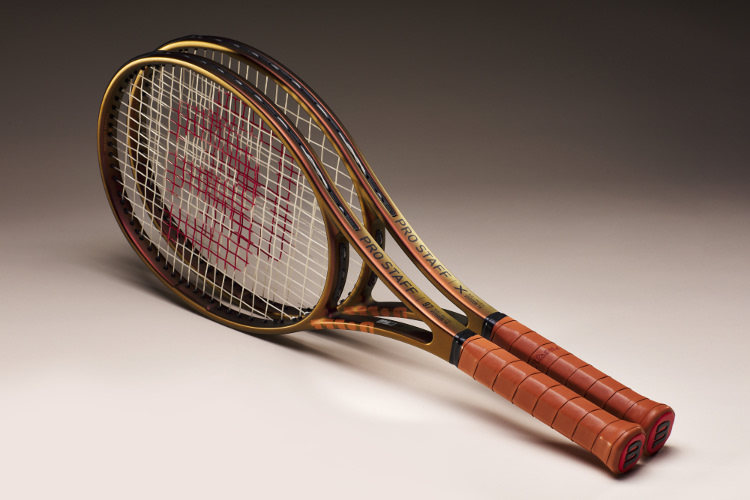 8. Bicycles and Sports Equipment
For those with an active lifestyle, bicycles and sports equipment offer excellent value. Look out for Raleigh Grifter bikes, perfect for a relaxed weekend ride, or Trek Madone road bikes for more serious cyclists. Sports enthusiasts can find Wilson Pro Staff tennis rackets, Callaway Strata golf clubs, or Adidas Tango footballs. Expect to pay between £20 and £100 for bikes and £5 to £30 for sports equipment.
Car boot sales are a veritable feast of variety, offering everything from antiques to sports equipment, books to bicycles, and clothes to collectibles. Prices can vary widely, depending on factors such as the seller's knowledge, the rarity of the item, the specific location of the sale, and the condition of the item. But with a keen eye, a bit of patience, and the willingness to negotiate, you're equipped to bag some fantastic bargains. So step into your next car boot sale with confidence, and who knows – you might just find the treasure you've been looking for!