Ardleigh Car Boot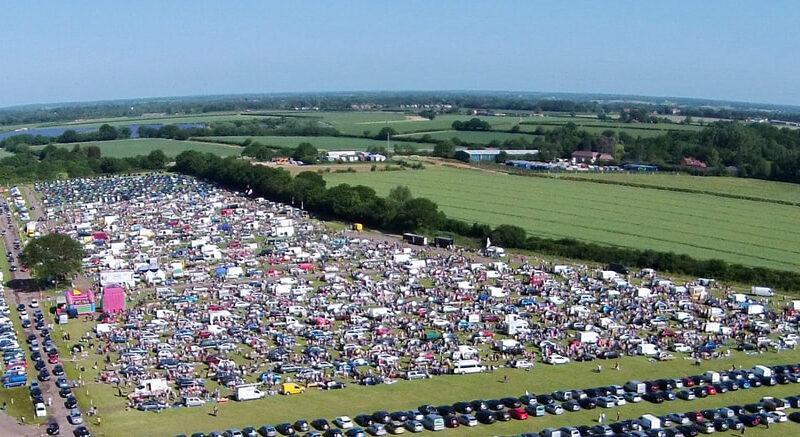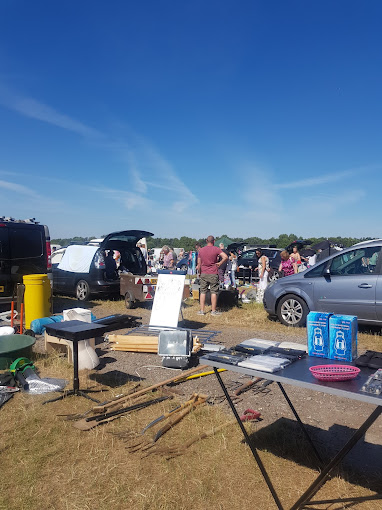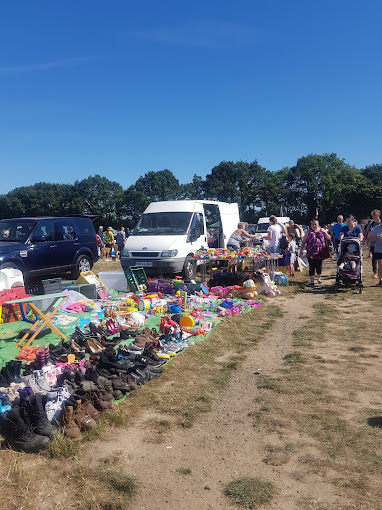 Is
Ardleigh Car

Boot

 

Sale

 

open today?

Ardleigh Car Boot Sale is open every Sunday and Bank Holiday Monday, from March to October. Gates open at 6.00am and close at 1.00pm.
Facilities at Ardleigh Car Boot Sale
Ardleigh Car Boot Sale has ample parking for both buyers and sellers. On-site catering is available, offering a variety of refreshments and snacks to keep shoppers energised. Additionally, clean and well-maintained toilet facilities are provided for public use.
Last Updated on