Ashley Heath Car Boot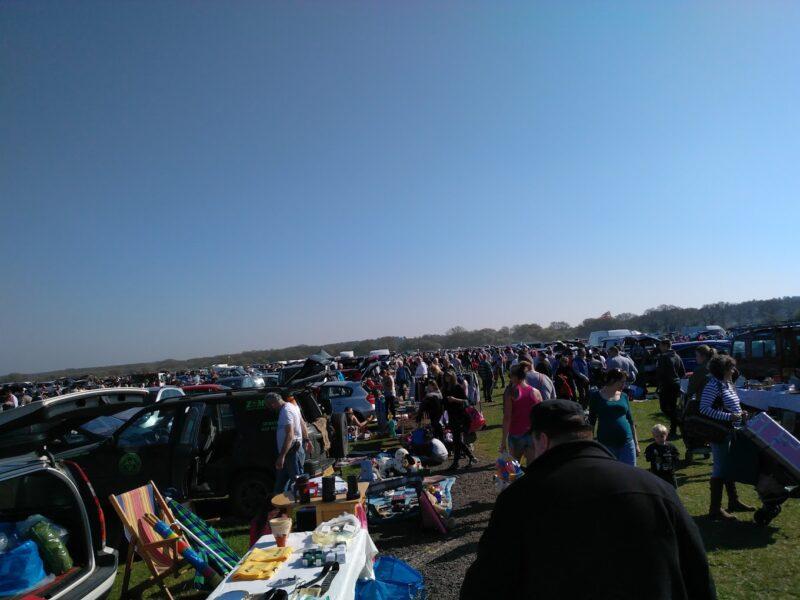 Is
Ashley Heath Car

 Boot

 

Sale

 

open today?

Ashley Heath Car Boot Sale is located in Dorset and is open every Sunday 6.30am to 1.00pm from March until December.
Facilities at Ashley Heath Car Boot Sale
The site provides ample parking for both buyers for £1, along with on-site catering services offering refreshments and snacks. Toilet facilities are also available, ensuring a comfortable experience for all attendees.
Last Updated on