Bilsborrow Car Boot Sale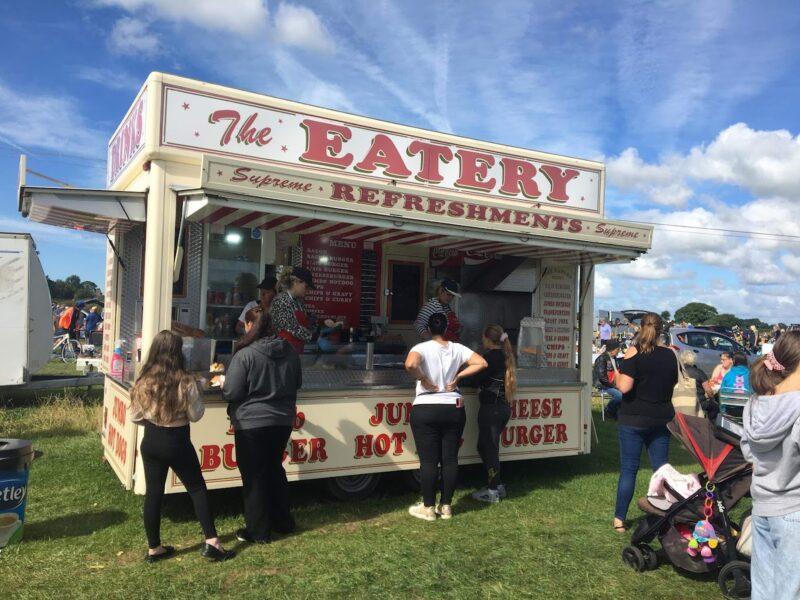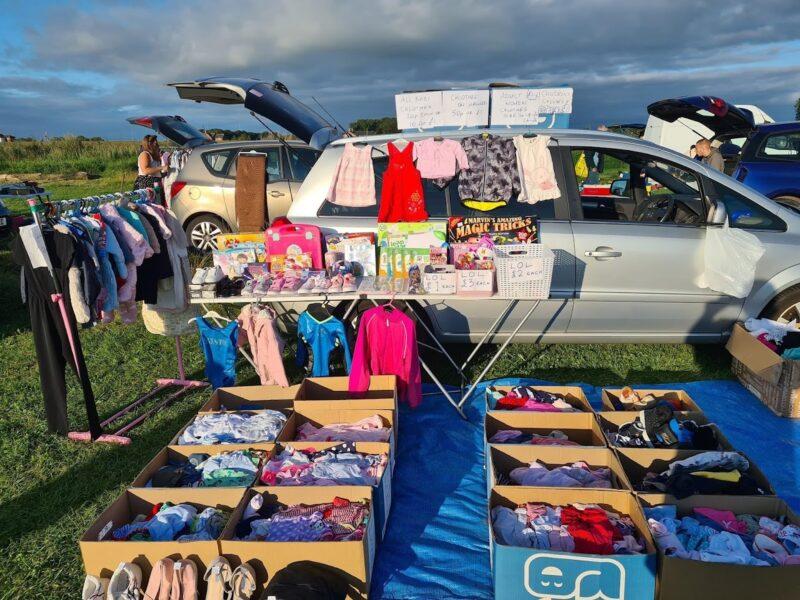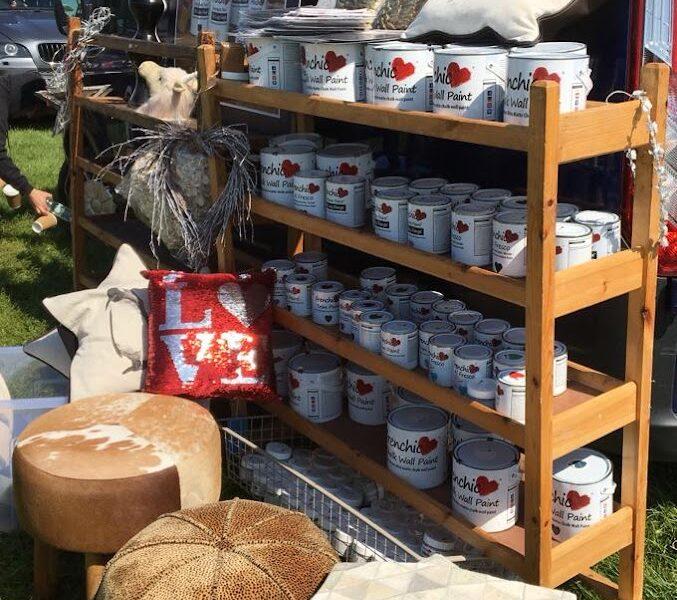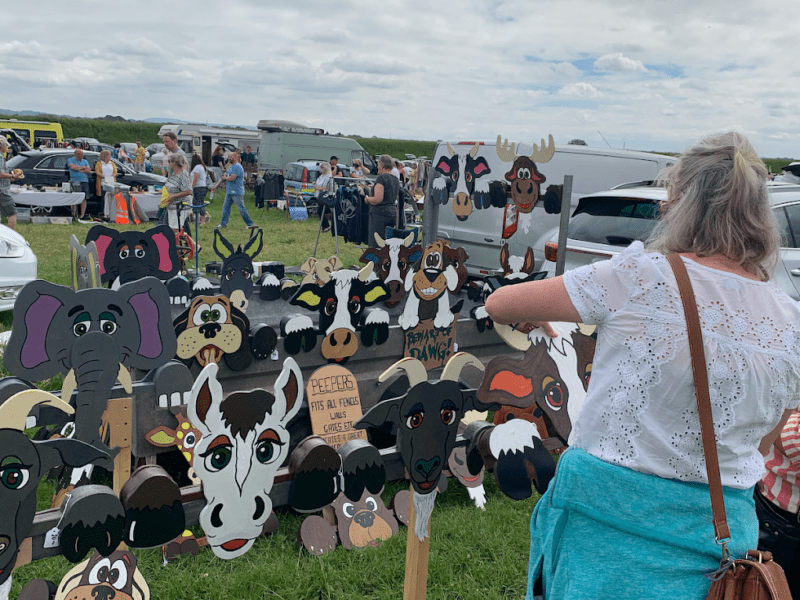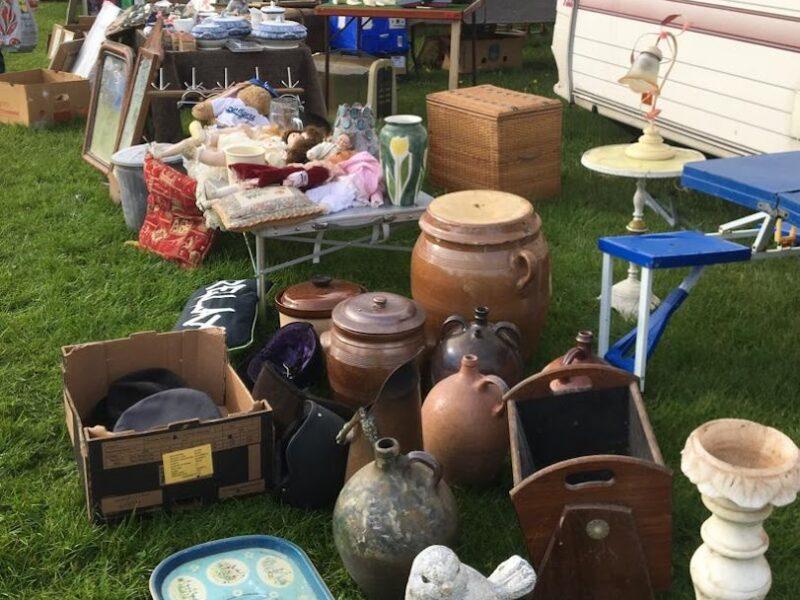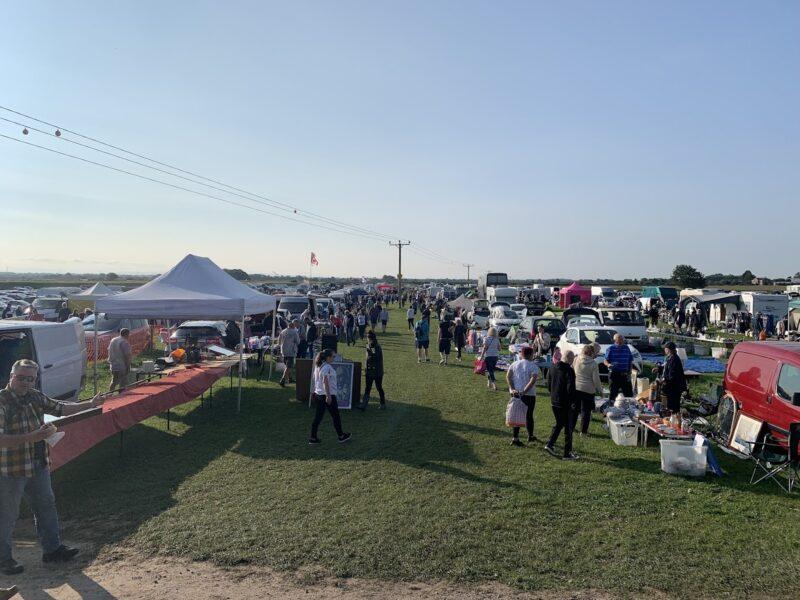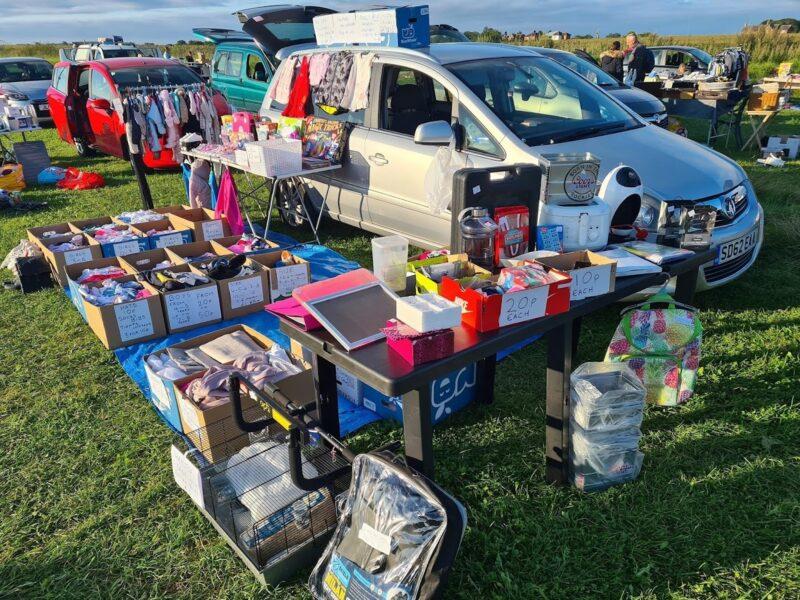 Is
Bilsborrow

Car Boot

 

Sale

 

open today?

Bilsborrow Car Boot Sale is open every Saturday, Sunday and Bank Holiday Monday (May to September) from 6am until 2pm.
Where is Bilsborrow Car Boot Sale?
Bilsborrow Car Boot Sale is located on St Michael's Road, Myerscough, Preston, PR3 0RT. To reach it from Preston direction (M6), take the exit onto the Broughton roundabout and proceed in the direction of Garstang. Upon reaching Bilsborrow, make a left turn prior to Old Nells and Guys court, just before St Michaels road. Continue past Myerscough college, and you will find it situated on the left side of the road approximately 2 miles ahead.
How much is entry to Bilsborrow Car Boot Sale?
Entry fees vary based on the type of vehicle you plan to bring. Here are the corresponding fees:
For cars, the entry fee is £10.00.
Vans and campervans are subject to an entry fee of £12.00.
LWB (Long Wheelbase) or box vans have a slightly higher fee of £17.00.
If you plan to bring a trailer along with your vehicle, an additional fee of £2.00 applies.
For stall holders who wish to camp overnight, there is a separate fee of £5.00 per night.
Visitors can park on site free of charge.
Last Updated on