Bowlee Car Boot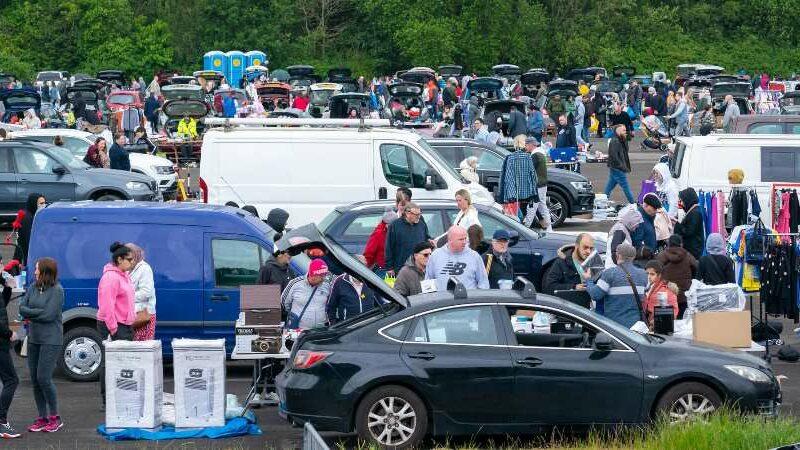 Is
Bowlee

Car Boot S

ale open today?

Bowlee Car Boot Sale is open every Sunday from 6am for sellers. For buyers, the gates open at 7am and close at 1:30pm. It runs from April to August.
Facilities at Bowlee Car Boot Sale
Ample parking is available for both sellers and buyers, with car parking costing £2.50 for buyers. Refreshments and snacks are available through on-site catering, and clean, accessible toilet facilities are provided for the comfort of all attendees.
Last Updated on