IKEA Cardiff Car Boot Sale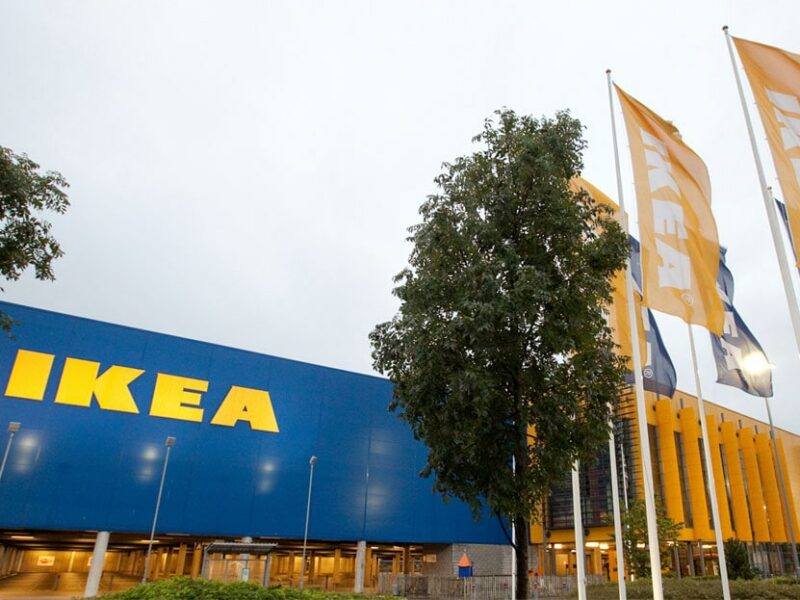 IKEA Cardiff Car Boot Sale is due to take place on Saturday 2nd September and Sunday 3rd September from 9am – 12pm. This is IKEA's first step into car boot sales, giving you the chance to sell, buy, explore, and keep good things going.
Participate as a seller by sending an email to [email protected] to book. Recently decluttered? Secure a spot to sell the items no longer needed at their car boot sale. From furniture to decorations and toys, this is a chance to make some extra money and contribute to sustainability.
Last Updated on