Billington Car Boot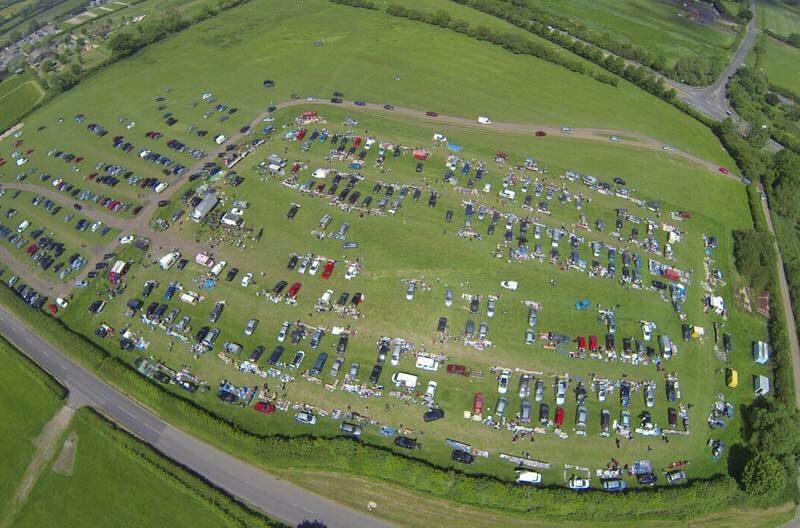 Discover the thrill of treasure hunting at Billington Car Boot! Every Sunday, this bustling marketplace brings together a vibrant community of sellers and buyers, offering a diverse range of items at unbeatable prices. From rare antiques and vintage collectibles to modern gadgets and fashion, you're sure to find something that catches your eye.
Is Billington Car Boot open today?
Billington Car Boot is open Thursday, Sunday and Bank Holiday Mondays from 2nd April - Mid October.
How much does it cost to get into Billington Car Boot Sale?
It costs £5 to get into Billington Car Boot Sale with a car. For vans, the cost is £10, and for larger vans and trailers it's £12. Buyers can access the car boot sale for free.
Last Updated on